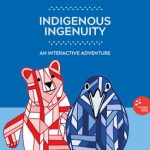 Join us at Anishinaabewin Maamninendimowin: Pane Gii-Bite (Indigenous Ingenuity: Timeless Inventions), a captivating exhibition presented by Indigenous Tourism Ontario and Science North. Located in Parry Sound, this interactive and educational experience will be open until August 12 at the West Parry Sound District Museum, from 10:00 a.m. to 5:00 p.m., Wednesday to Saturday. Explore the ingenuity of Indigenous cultures, showcased in a one-of-a-kind exhibition.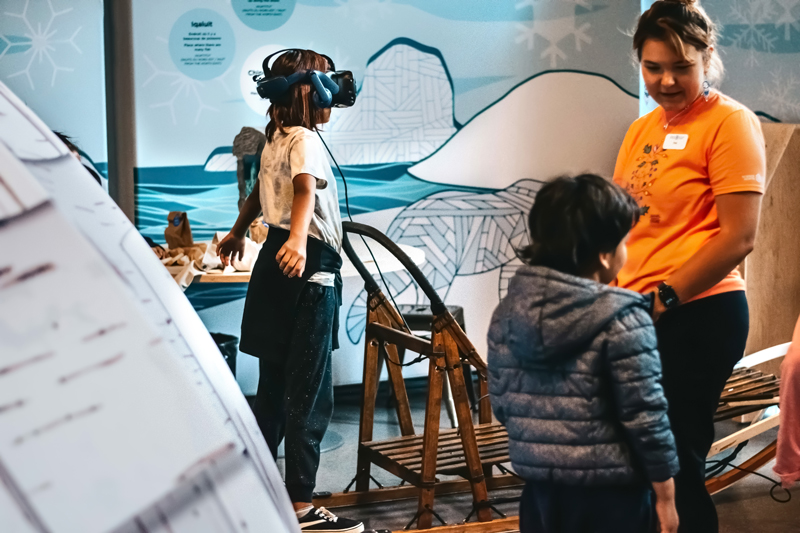 Admission is $5 for adults, $3 for seniors and children aged five to twelve. Children aged four and under enter for free, and West Parry Sound District Museum members receive complimentary admission. Visitors accompanied by a museum member also enjoy discounted entry.
From now until fall 2024, the exhibition will embark on a tour across northern communities, blending science and culture to evoke a sense of pride among First Nation, Inuit, and Métis communities. This tour will have a significant economic impact, fostering growth and diversification in the tourism sector while creating job opportunities at Indigenous Tourism Ontario, Science North, and partner attractions.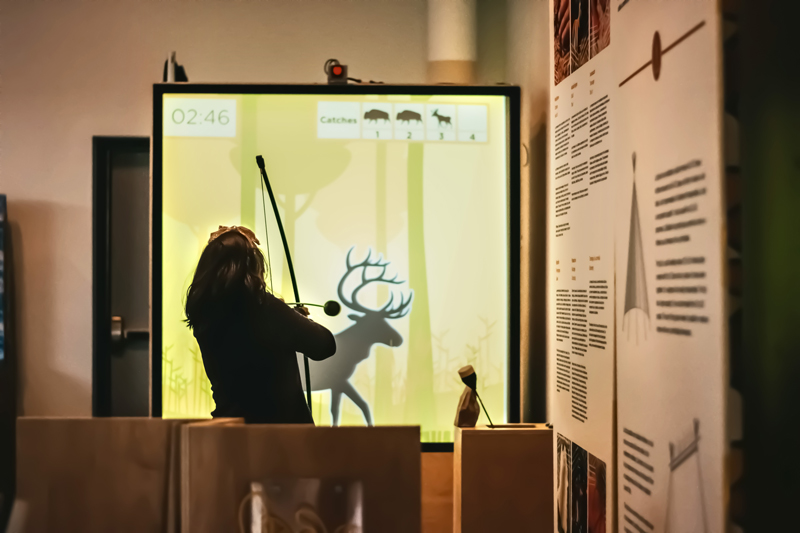 The Indigenous Ingenuity: Timeless Inventions exhibition was developed in collaboration with the Montreal Science Centre and proudly supported by the Northern Ontario Heritage Fund Corporation, the Federal Economic Development Agency for Northern Ontario, and the Government of Canada. For more details about the Indigenous Ingenuity tour and upcoming locations, visit sciencenorth.ca/indigenous-ingenuity
Step into the enchanting Igloo installation within the exhibition, an original creation by the National Film Board, directed by Dan Thornhill. Immerse yourself in the vibrant world of Canadian Inuit culture. Learn more by visiting NFB.ca/Unikkausivut.