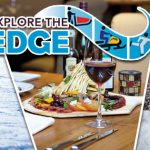 Explore the Edge is back in Parry Sound!
This amazing promotion through our Regional Tourism Organization – Explorer's Edge, provides visitors with up to $100 in vouchers that can be used as cash at participating area businesses. How can you go wrong with that?
Winter has no shortage of amazing adventures and things to do in Parry Sound, from dog sledding to ice fishing to snow shoeing treks through the wilderness or on frozen lakes.  Then snuggle up by the fire at your Resort or B&B after enjoying dinner at one of our local dining establishments!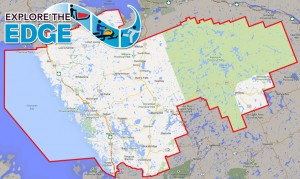 If you were one of the 500 fortunate ones who claimed these vouchers, click on the map above to see the attractions, restaurants and stores where you can redeem them!
If you missed out this time around, make sure to follow us on Facebook, so you won't miss the next Explorer's Edge great promotion Fuel and Fun!