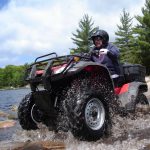 This Father's Day there's no better way to spoil Dad than to spend the day with him enjoying the great outdoors.
If Dad is an adrenaline junky a gift certificate from Bear Claw Tour's ATV adventures, where the whole family can ride together.  Included in the day is an ATV rental, safety and operational instruction, helmet and gloves.  No prior ATV experience is necessary and each tour is accompanied by an experienced guide who also provides beverages and snacks.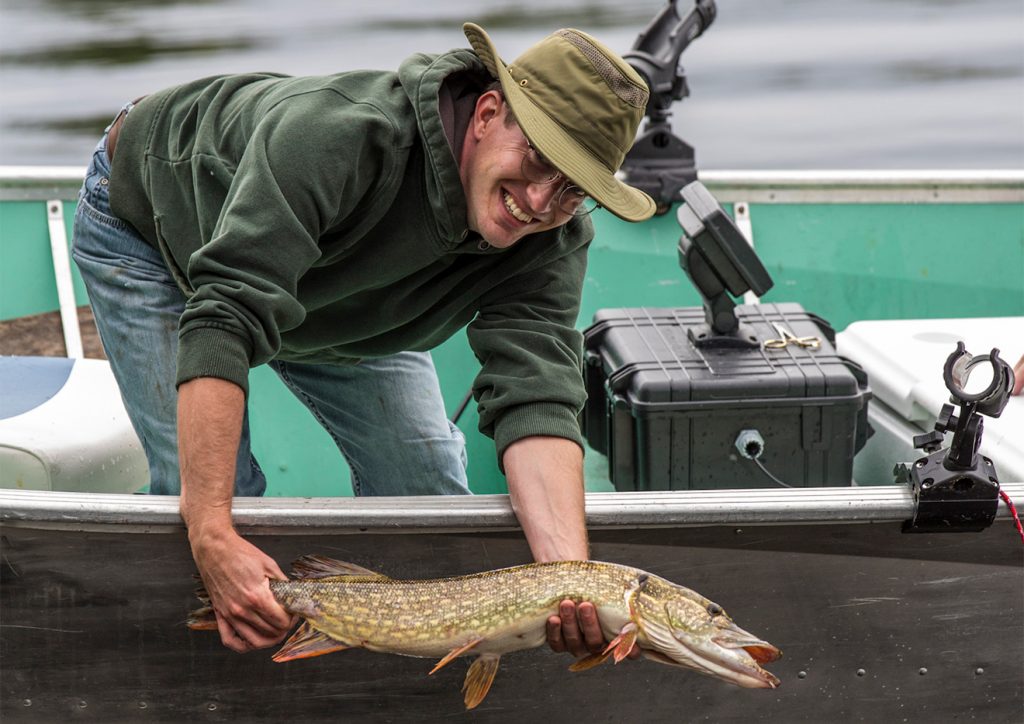 For the Dads who love to fish,  There are many ways to go after these voracious, tasty water dwellers.  You can plan a future fishing trip with a charter boat such as Parry Sound Fishing Charter for some guided action. Georgian Bay Airways offers Fly in Fishing day trips to remote lakes in the area.  Fly in Fishing is available as a gift certificate, so Dad can redeem at his convenience.
Another great thing to do with Dad is golf! The Ridge at Manitou is offering 18 holes of golf with a cart for two! Don't miss out on quality time with Dad. Click the link to purchase! Pass expires 1 year from the date of purchase.

Seguin Valley Golf Course is a rare-blend of a course that blends exhilarating holes that make you want to dive into the challenge with picturesque views forcing you to take just a moment to enjoy them. It also boasts a brand-new club house whose design takes a back seat to no one. With its immaculate grounds and lake front views, it's easy to see why Seguin Valley Golf Course is known as one of Parry Sound's premier golf facilities.
For those who want to immerse themselves in a sense of history, there's no better place than Parry Sound Golf and Country Club offering a great Father's Day Special! $66 includes 18 holes with a cart after 12pm! Sunday June 21 ONLY.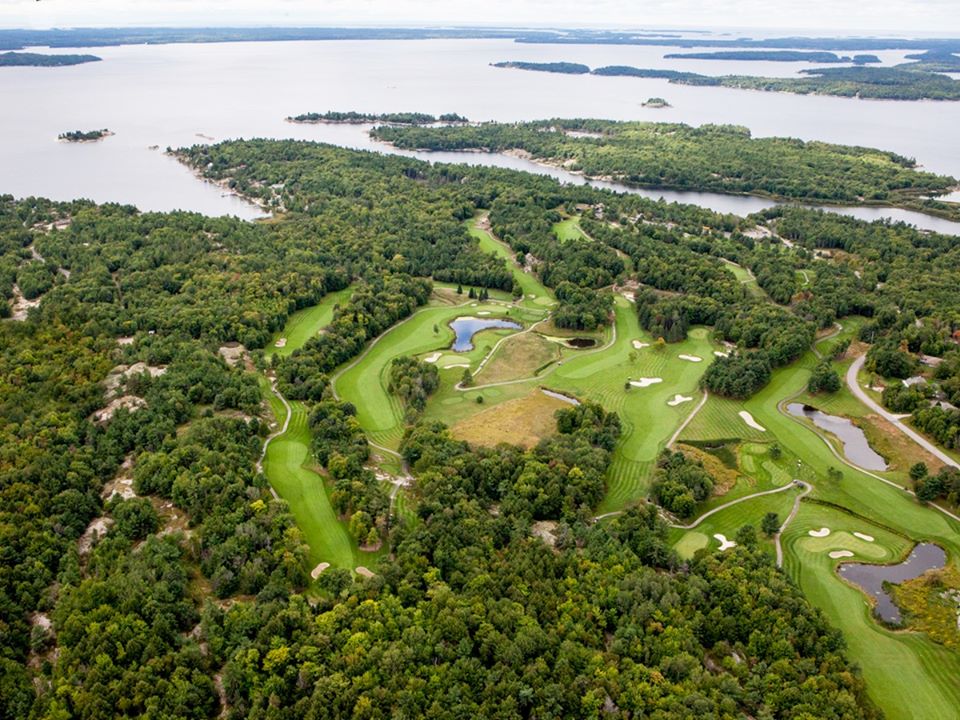 Ontario Sea Kayak Centre (OSKC) is one of Canada's leading kayak instruction schools. Located minutes from Parry Sound and Georgian Bay, Ontario Sea Kayak Centre is a peaceful retreat offering daily Georgian Bay Kayak trips and a variety of courses ongoing as well. The 16-acre property on the Seguin River has canvas-wall "Glamping" tents among the trees and a waterfront perfect for kayak skill development. Find out more about Harmony Outddor Inn.

Offering more than 30 kilometers of exceptionally well-groomed trails, Georgian Nordic Ski and Canoe Club might be known for its cross country skiing but the winter wonderland has quickly established itself as mountain biking destination during spring, summer and fall. Day passes/memberships available at www.goparrysound.com, or at Trysport Inc. or Parry Sound Bikes.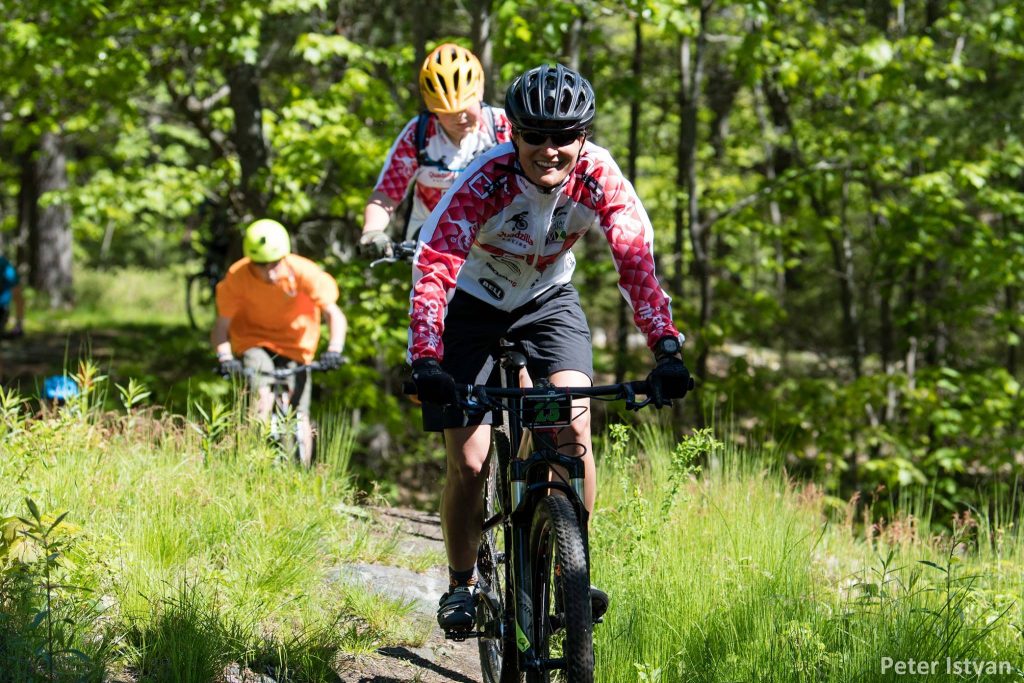 Explorer Tip
Parry Sound hugs the shores of the world's largest freshwater archipelago, known as the 30,000 Islands. In 2004,UNESCO designated the area as a World Biosphere Reserve, the Georgian Bay Biosphere Reserve.
Let us help you plan your next vacation. Visit today and explore the world's largest freshwater archipelago, known as the 30,000 Islands. Explore, Eat, Stay, Discover Parry Sound, Ontario Georgian Bay.
Sign up here to receive The Parry Sound Tourism newsletter to get tips, tales, deals and travel packages for your next adventure in Parry Sound