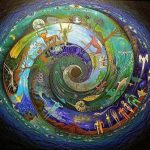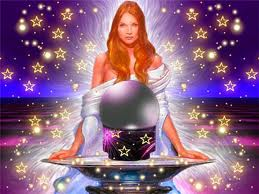 Parry Sound's annual Psychic and Wellness Fair comes to the Bobby Orr Community Centre Saturday, April 12th and Sunday, April 13th.
Mediums, Psychic's, Reiki Healers, Vendors and Seminars on a Variety of Topics and more. A variety of psychics, readers and communicators including Bonnie Thew, Charlotte Szivak, Hazel Burton and Linda Doyle.  For a complete list of readers and exhibitors or to schedule a reading visit the Northern Paradise Events page. Admission is only $5 per day and $2 off coupons are available at Wellington's Pub and Grill.
Reflexology, energy healing, Reiki therapeutic touch, reflexology and massage treatments will all be available as well as all natural snacks, cleaning products and cosmetics.  Doors open 10 am til 8 pm Saturday April 12th and 10 am til 5 pm Sunday, April 13th.
For more details see the flyer here.
Click here for more events by Northern Paradise Events.