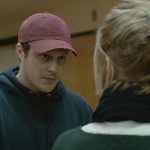 The Film at the Stockey Series continues to bring some of the worlds best films to our big screen.
Tickets only $10
Film Stars Don't Die In Liverpool, May 17th, 2018
Based on the memoir of the same name by Peter Turner, Hollywood actress Gloria Grahame (Annette Bening) finds romance and happiness with a younger man, but her life changes forever when she is diagnosed with breast cancer in the 1970s. This film is rated 14A.
The Leisure Seeker, May 31th, 2018
Traveling in their family Leisure Seeker vintage recreational vehicle, John (Donald Sutherland) and Ella Spencer (Helen Mirren) take one last road trip from Boston to the Hemingway House in the Florida Keys before his Alzheimer's and her cancer can catch up with them.  This film is rated PG.
Cardinals, June 14th, 2018
When Valerie returns home from prison years after killing her neighbour in an apparent drunk driving accident, she wants nothing more than to move on – until the deceased's son shows up at her door and it becomes clear that the past is not easily forgotten. This film is not yet rated.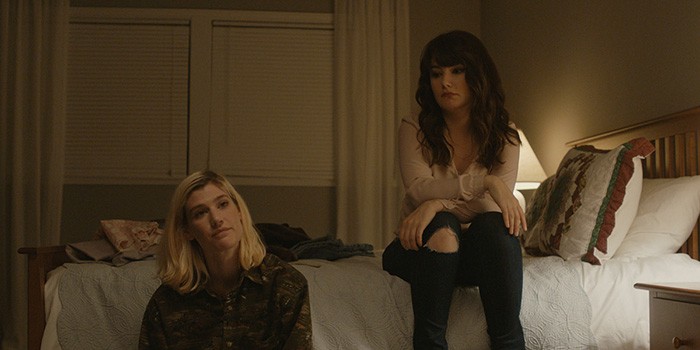 Box Office Hours
Victoria Day to Thanksgiving
7 days a Week 10am – 6pm
877-746-4466
Plan Your Stay
Make it a weekday getaway and find a hotel nearby. Add one one of these great tours and attractions to your getaway to the Parry Sound region of Explorers Edge.
Explorer Tip
Did you know the The Rotary Algonquin Regiment Waterfront Trail is a Georgian Bay Biosphere Reserve Amazing Places.
Let us help you plan your next summer vacation. Visit today and explore the world's largest freshwater archipelago, known as the 30,000 Islands. Explore, Eat, Stay, Discover Parry Sound, Ontario Georgian Bay.