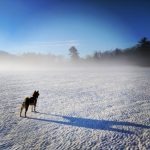 Ready to kick your winter up a notch or three? Then take it to Parry Sound. With the record snowfall in Explorer's Edge, this is your ultimate winter playground. Winter in Cottage Country means lots of outdoor activities, cozy places to stay and fun things to do.
If you snap any cool pics on your trip, we'd love to see 'em. Share your winter vacation photos with #ParrySound on Instagram and you could be featured throughout the season.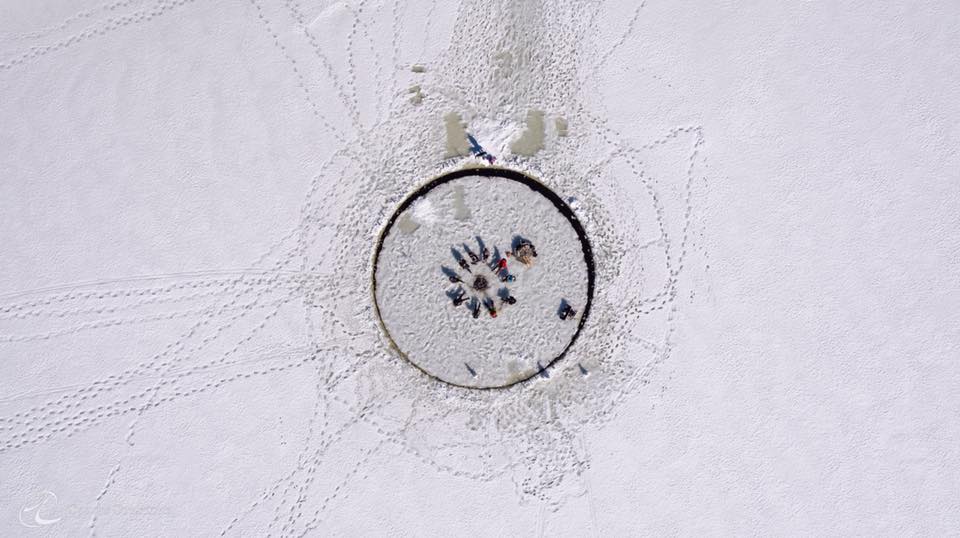 Photo credit: iSparks Solutions on location at Aisling Lakehouse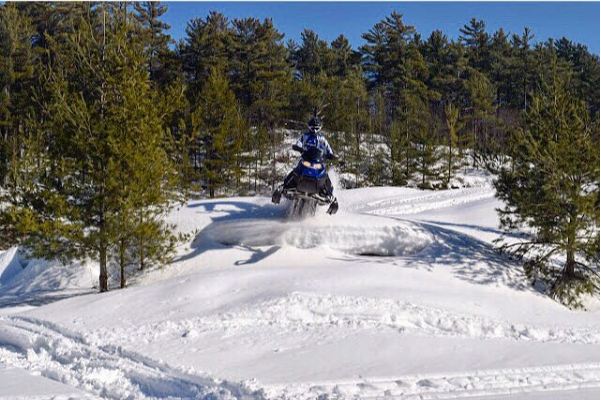 Photo credit @boarder1919 on Instagram. The Township of the Archipelago.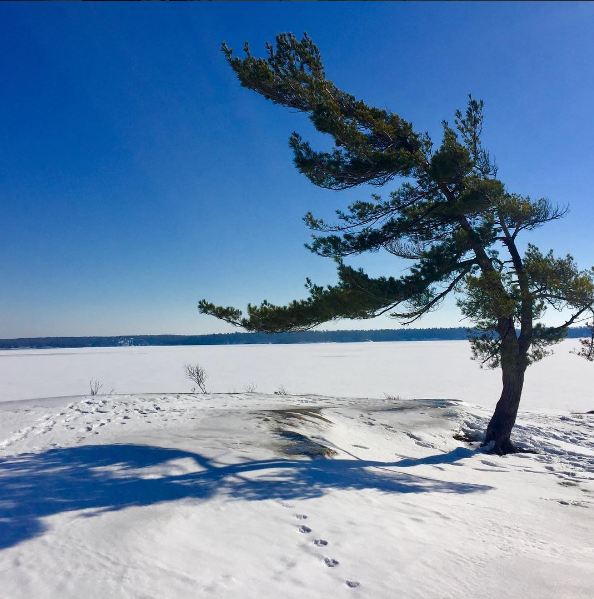 Photo credit @jfield37 on Instagram. Killbear Provincial Park in Carling Township.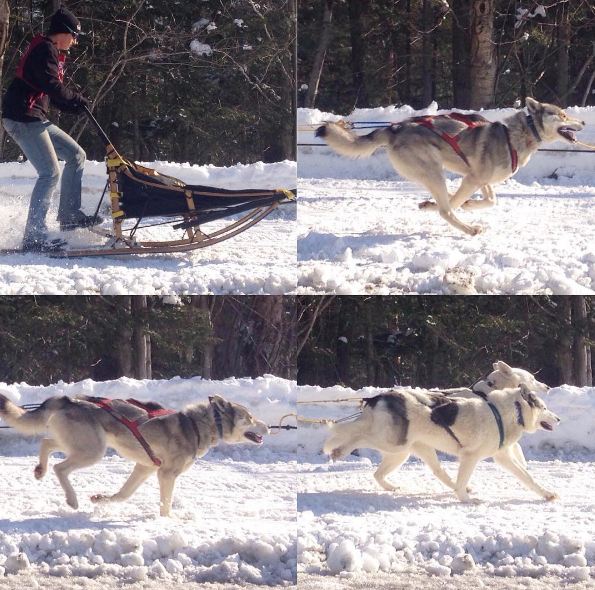 Photo credit @suckerlakecottage on Instagram. Seguin Sled Dog Mail Run. Seguin Township.


Photo credit @tcomber on Instagram. 2017 Snowfest Winter carnival. Town of Parry Sound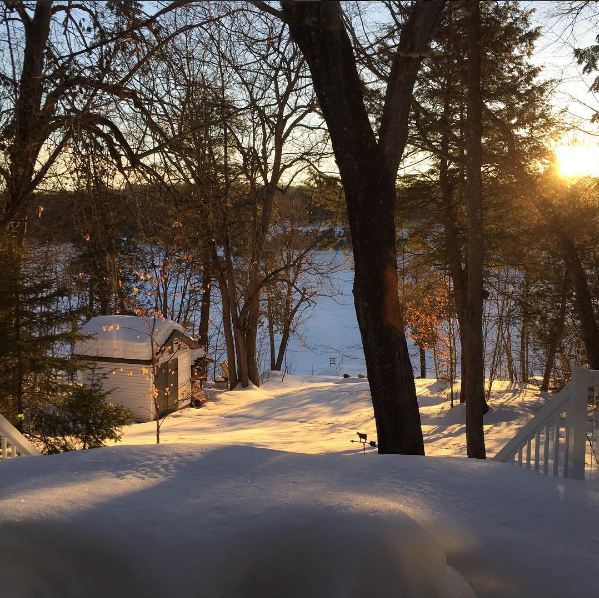 Photo credit @mtharris on Instagram. Good morning Mckellar! McKellar Township.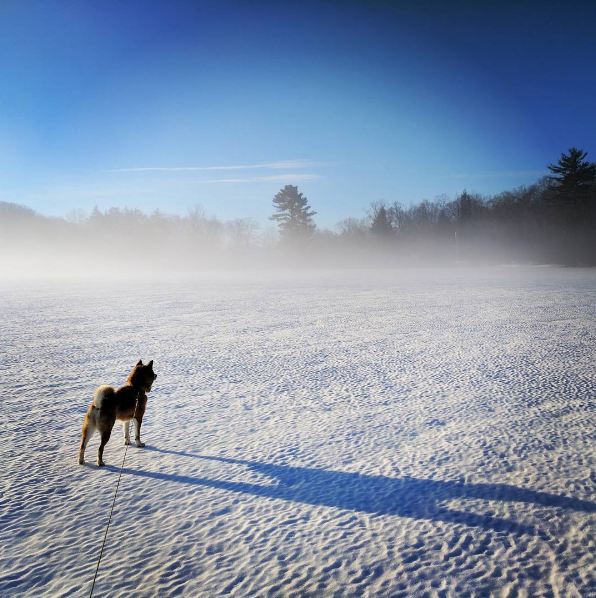 Photo credit @jonny_rye on Instagram. Bear Claw Tours, Seguin Township.
Places to Stay
Outdoor Harmony Inn Bed and Breakfast
Comfort Inn Parry Sound
Canada's Best Value Inn Parry Sound
Microtel Inn & Suites
Travellers Hotel
Mariner's Rest Bed & Breakfast
Knights Inn Parry Sound
Bayside Inn
Victoria Manor Bed and Breakfast
Make it a weekend getaway and visit the Charles W. stockey Centre or explore our many trails in the area; Georgian Nordic Trails,  Humphrey Nature Trails, Twin Points Trail – Killbear Provincial Park, or Whitestone Lake Trail.
Explorer Tip
Did you know the The Rotary Algonquin Regiment Fitness Trail is a Georgian Bay Biosphere Reserve Amazing Places.
Let us help you plan your next winter getaway. Visit today and explore the world's largest freshwater archipelago, known as the 30,000 Islands. Explore, Eat, Stay, Discover Parry Sound, Ontario Georgian Bay.