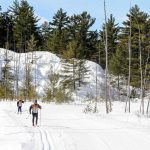 Ski away that urge to hibernate
Exploring the Georgian Nordic ski trails offers a perfect remedy for any urge to hibernate this winter.
Choose from more than 30 km. of performance, backcountry and single-track trails. Venture out on classic skis, skate skis or snowshoes. And if you're seeking new adventure, the Georgian Nordic Ski Club is offering fat biking on its trails on a limited basis. For more on fat biking at the club and ski rentals, check out the web site www.georgiannordic.com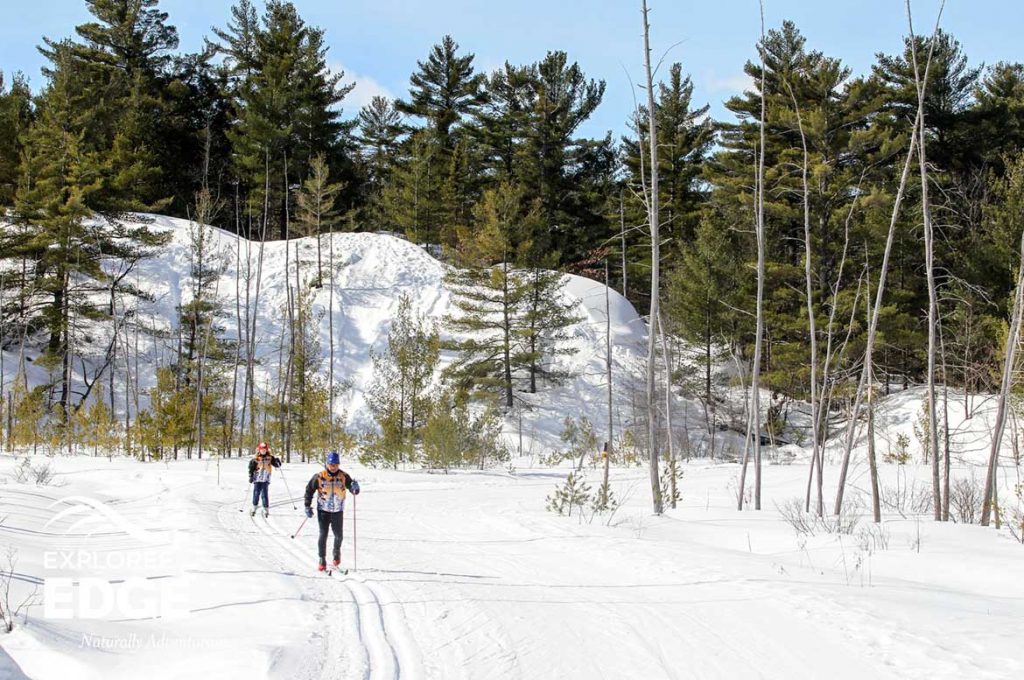 The club is located east of Parry Sound off Highway 124 at Nine Mile Lake Road. Check out our heated waxing room or gather around the wood stove in the comfy clubhouse burrow, complete with indoor washrooms and a small snack bar.
On Saturday mornings youthful jubilance surrounds the burrow where Jackrabbit program fun and games are well underway on the trails. A great way for children to learn cross country skiing skills while having fun, this program resumes January 7.
The club's annual Sounder Ski Tour on January 29 attracts competitive and recreational skiers of all ages and ski levels. On February 3, 4 and 5, the Ontario Masters Cross Country Ski Championships will return to the Georgian Nordic Ski Club trails.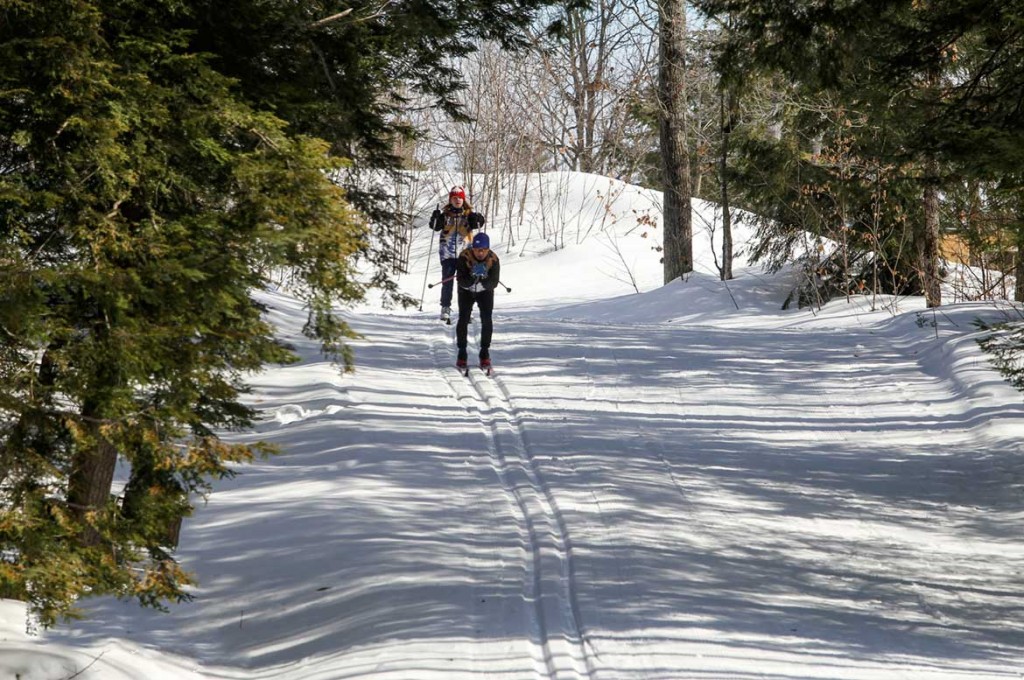 Sample the best of Parry Sound's winter sports and nightlife at the Active Women's Winter Weekend on February 11 and 12.
Mark February 18 on your calendar for the annual Rotary Ski-A-Thon challenge. Choose your cross country ski distance or take the challenge on snowshoes or fat bike. Funds raised support the club's youth activities.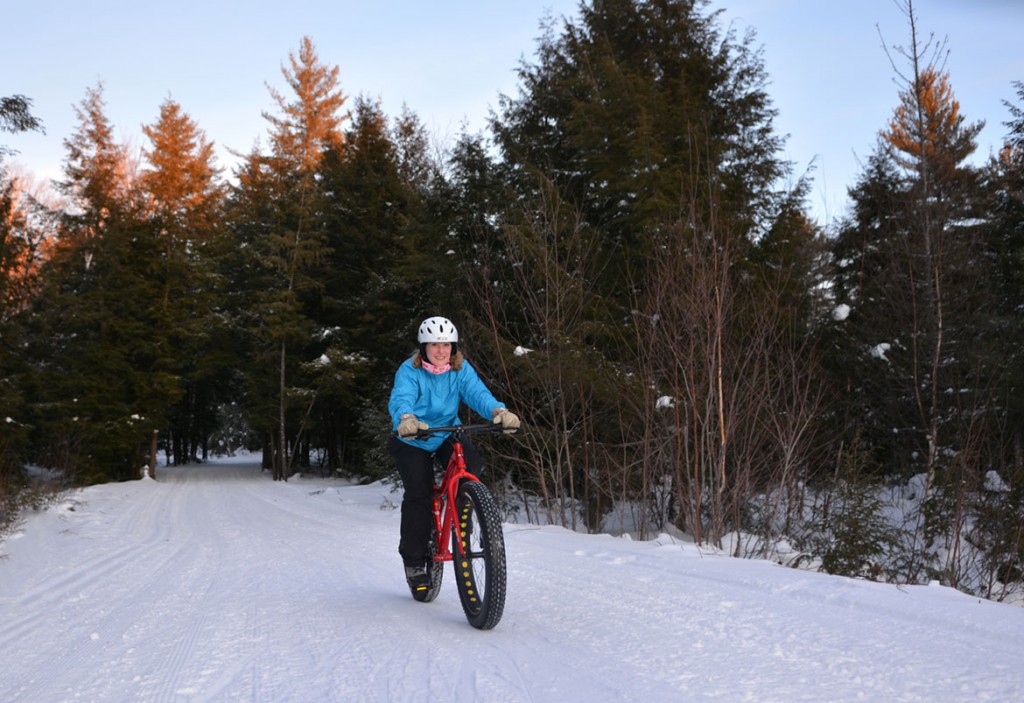 Make a date to get outdoors with family February 20 at the Georgian Nordic Ski Club's Family Day Loonie Ski.
The trails team has enhanced the great trail network this winter with a new sprint trail in the play park area, offering racers a high performance loop. The Jack Rabbit trail has also been widened to allow for a full skate zone and track on uphill routes. Come check them out.
And if your urge to hibernate has advanced to the brink of cabin fever, burn off some steam on the play hills in front of the burrow. Though designed for the younger dare-devils in our ranks, these hills offer an accelerated start on rosy cheeks, rushing adrenaline and cheery winter smiles for all.
Memberships are available online at www.zone4.ca (type Georgian Nordic in the search box), or you can go to the White Squall town store, Parry Sound Bikes, Bialkowski Trysport, or online at Get Outdoors Parry Sound.